I cannot explain how excited I was when I got the first affiliate commission from Amazon after working hard for months.
Guess what? You can also earn these commissions when you are asleep. Yes, you heard me right!
You don't need any college degree or job experience for earning such passive income.
If you are unaware of earning money online, don't worry. In this blog, I will provide a step-by-step guide to start a blog and affiliate marketing in 2020 and beyond.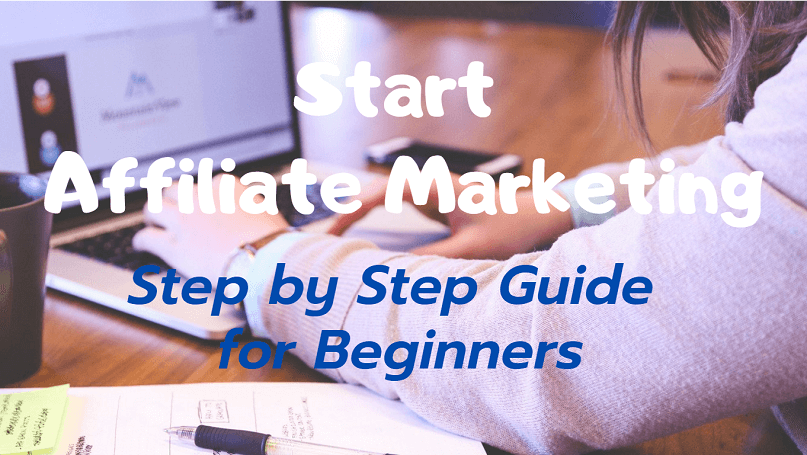 So, let me start by discussing the basics of affiliate marketing!